Fox Valley Metal Tech's main facility has 110,000 sq. ft. of environmentally controlled manufacturing space. The facility is equipped with multiple loading docks and large overhead doors (14 ft. wide by 18 ft. high). Bridge crane capabilities up to 20 tons located in 24 ft. high clear ceilings.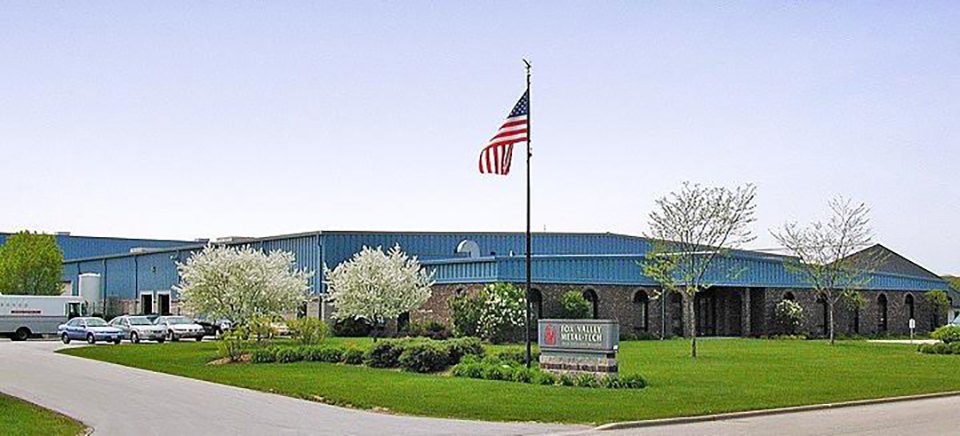 Fox Valley Metal Tech has an automated laser cutting system with a storage and retrieval system of raw materials and four unloading stations. The system can run lights out and process up to 44,000 lbs. of material. The system is supported with nitrogen and oxygen gases from the main supply center.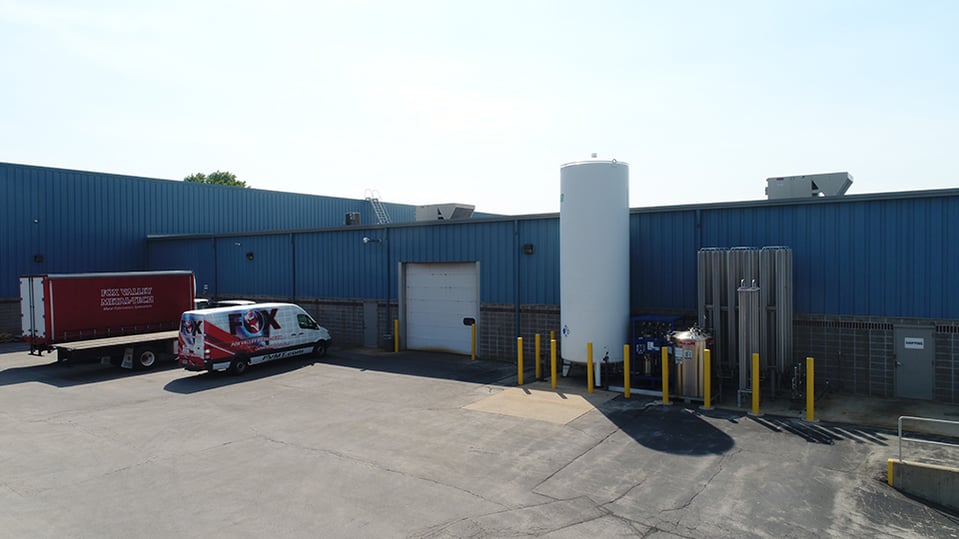 Fox Valley Metal Tech has a second manufacturing facility with 20,000 sq. ft. Painting services are the primary operation that is performed at this facility. Warehousing of customer's jigs and fixtures and some assembly work is also performed.
Work and meeting space are an important part of the environment for our employees and customers. FVMT has several types of meeting space for customer visits or employee meetings as well as break room environment that is comfortable and provides a nice selection of foods and beverages.